Distinctive Photography | Architecture, Interiors, Products & People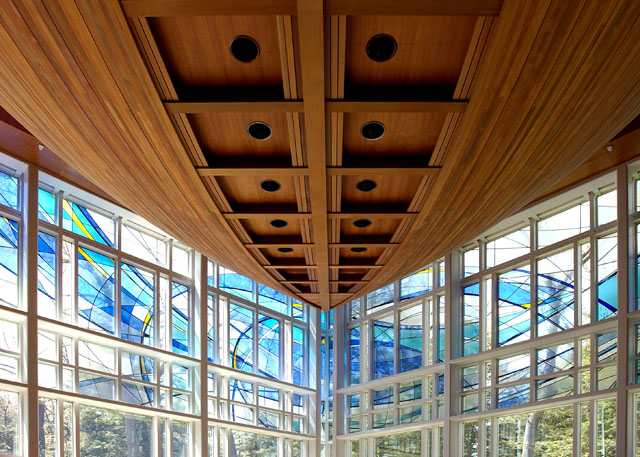 Drone Aerials
Architecture
Interiors
Landscape architecture
Construction progress
Cost-effective multi-party photography projects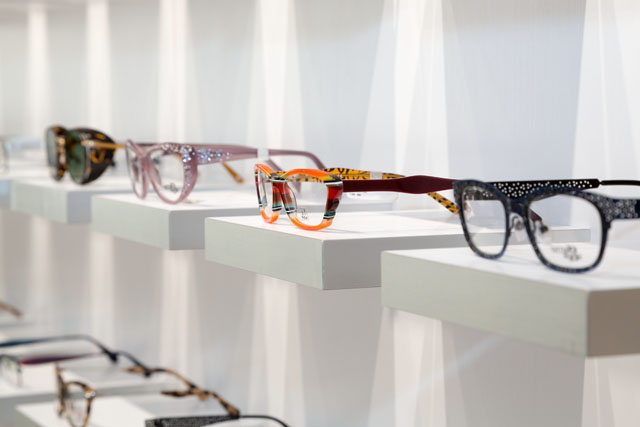 Products
Clean, dramatic images
Low tech or high tech
Simple table top
Complex setups
In our studio or on location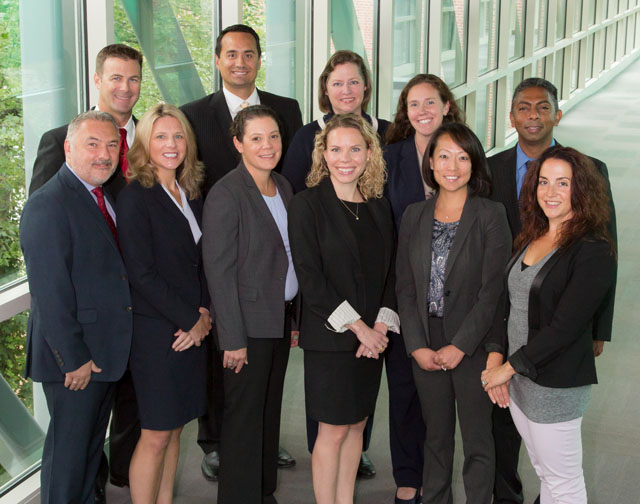 People
We know how to make you feel good and look great!
Individuals or large groups
Executive portraits in our studio, your office or another location
Environmental portraits that tell a story
Head shots or full length portraits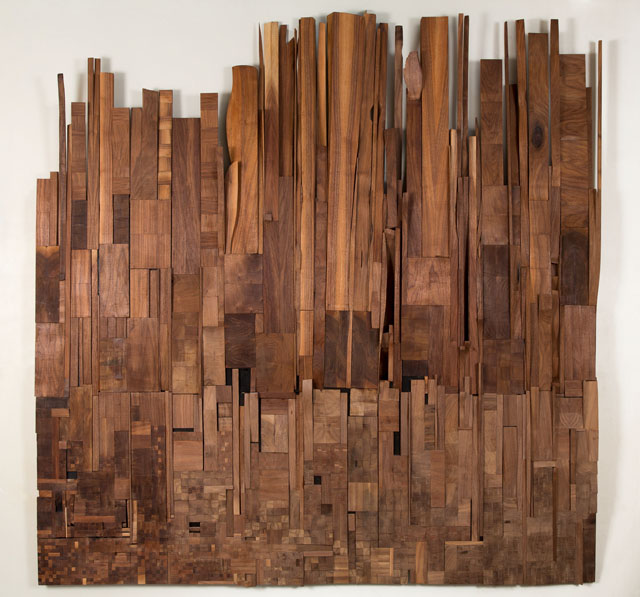 Fine Art
We photograph 2-D and 3-D artwork for reproduction and documentation purposes.
Whether you are an artist who needs images for exhibit submission, would like to reproduce your art as giclée prints or are a museum looking to record artwork for record-keeping or reproduce artwork large scale, we have the expertise and color calibrated system to provide exceptional results.
We create giclée prints in house on 100% cotton watercolor paper with archival inks.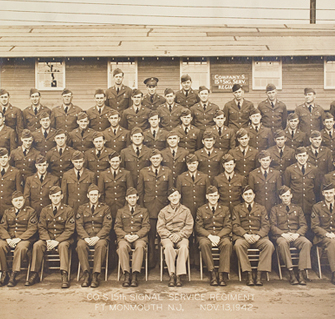 Restoration
Saving an historical document or family memory is important for future generations. Do you have a print you have had for years? We can create digital images or prints from damaged originals for you to archive.